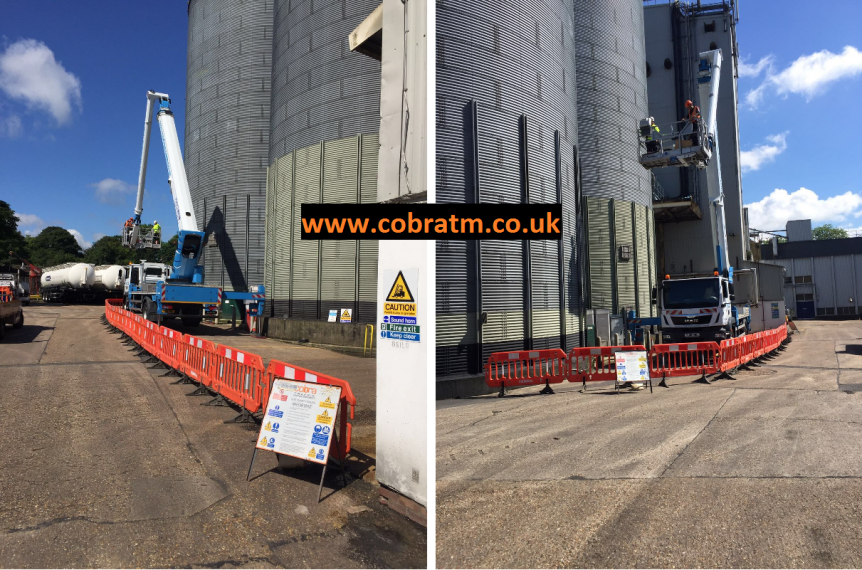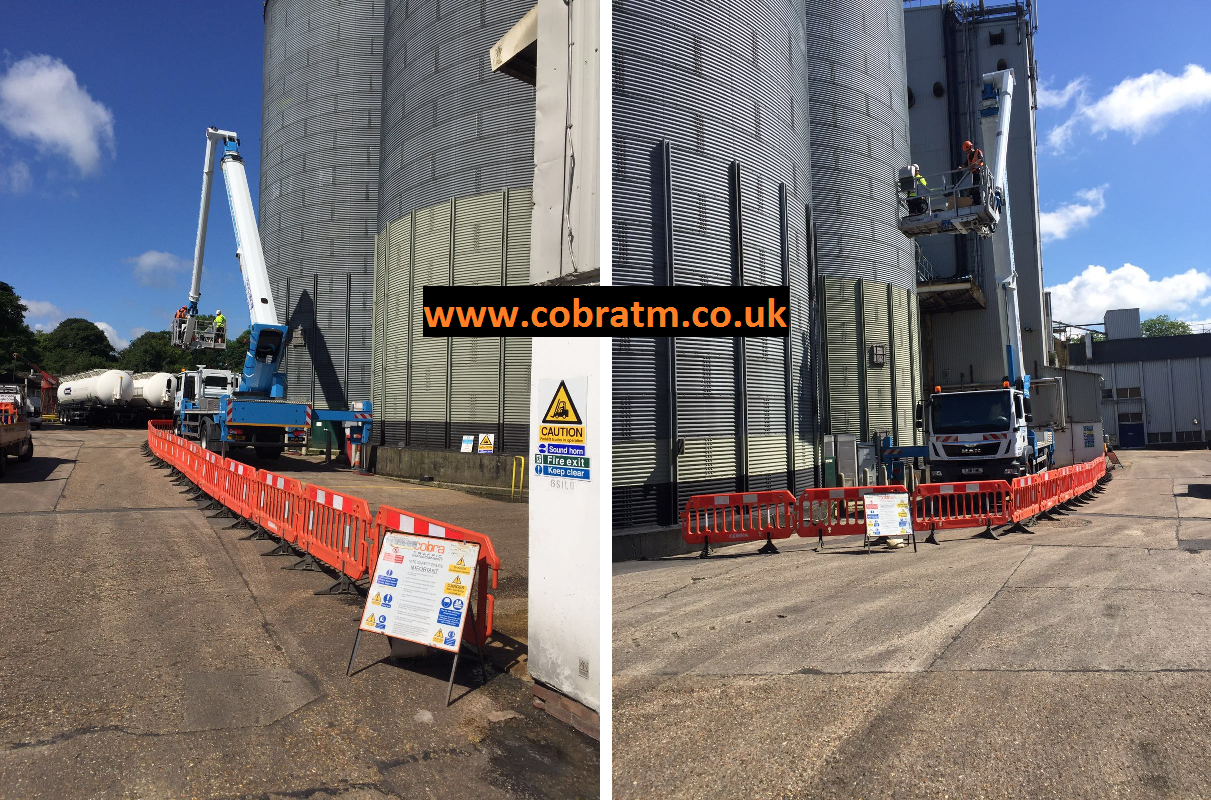 Cobra Traffic Management have had another week of excellent feedback pouring in, the management team are delighted and honoured to have an enthusiastic team on the road and in the office. Our dedicated project coordinators take great pride in their work and are committed to ensuring their jobs are turned around accurately within 24 hours. Our traffic management operatives have received feedback this week regarding their, safety, over serving the customer and deploying their traffic management systems with pride.
The teams have been working hard deploying traffic and pedestrian management systems across the country from Brighton to Aberdeen, including exclusion zones to 4 way traffic lights with pedestrian light heads.
It's been a busy week and the management team would like to reiterate how thankful they are to have such a passionate team on board.
If you would like Cobra Traffic Management to assist in delivering a project to be proud of give us a call today on 0844 41 41 444 or email contact@cobratm.co.uk