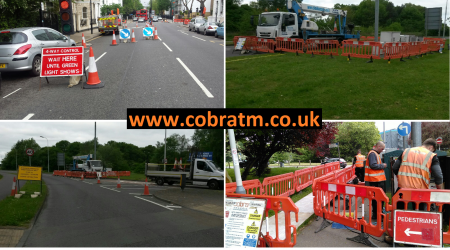 Traffic Management Training Starts in London
Cobra Traffic Management has had a successful week following our internal Traffic Management Operative quarterly refresher course which was first rolled out in our London Depot. Traffic management is constantly evolving; the quarterly refresher allows us to keep all of our operatives up to date with all changes in operational procedures, health and safety, company policies, customer satisfaction and personal medical checks. Whilst the focus of the refresher is to go through company policies and procedures, helping to ensure that all of our operatives are working to the same high standard of traffic management deployment. We find that regular contact with our senior management team boosts morale and increases productivity and well-being. Below are some examples of the sites proudly deployed – A Road Closure in Warrington, Terraplas Walkway in Manchester and Four Way Temporary Traffic Lights in Kensington.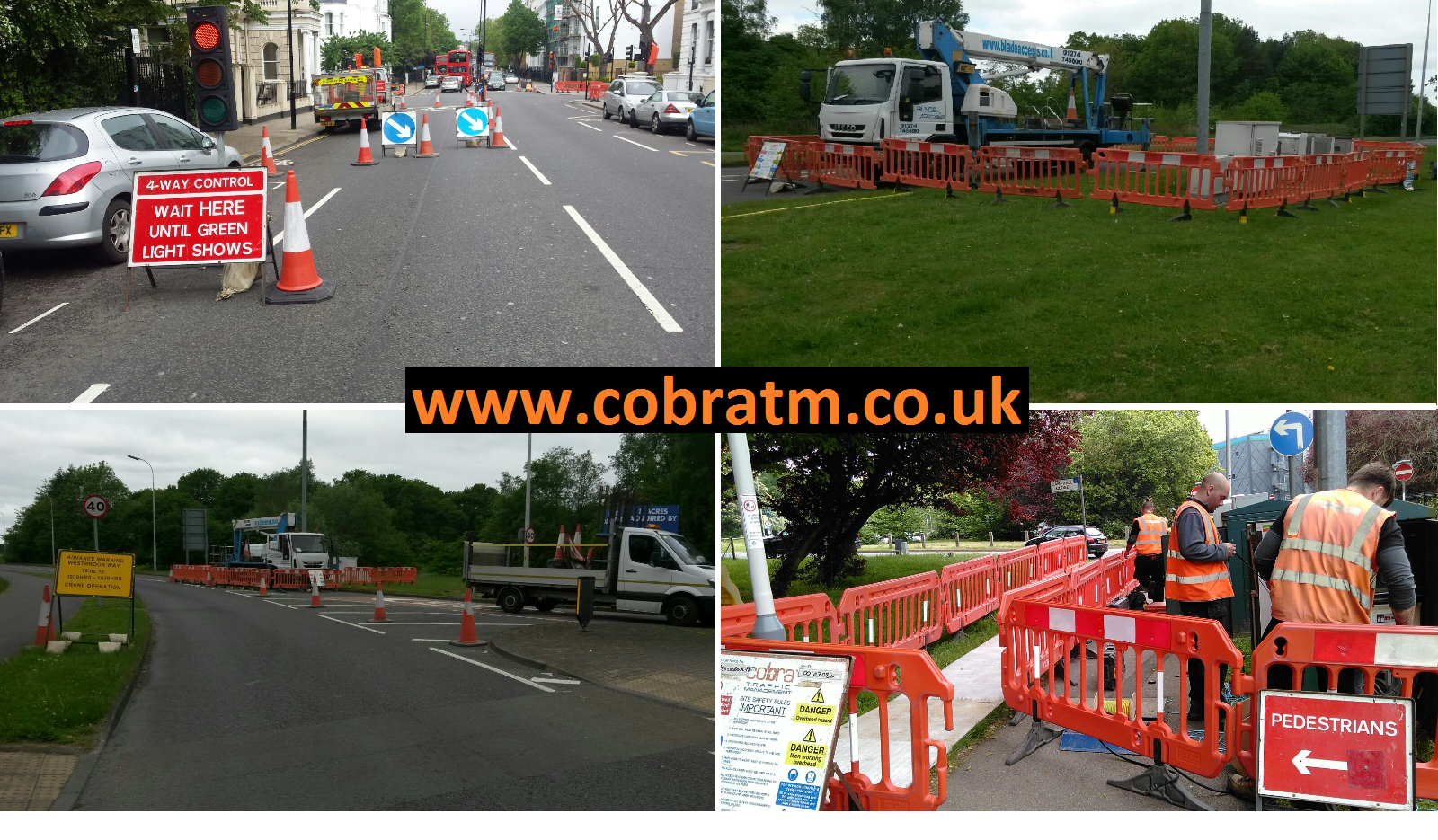 Please feel free to contact us for all your Traffic Management requirements on 0844 41 41 444.
Cobra – Ahead for Traffic Management.