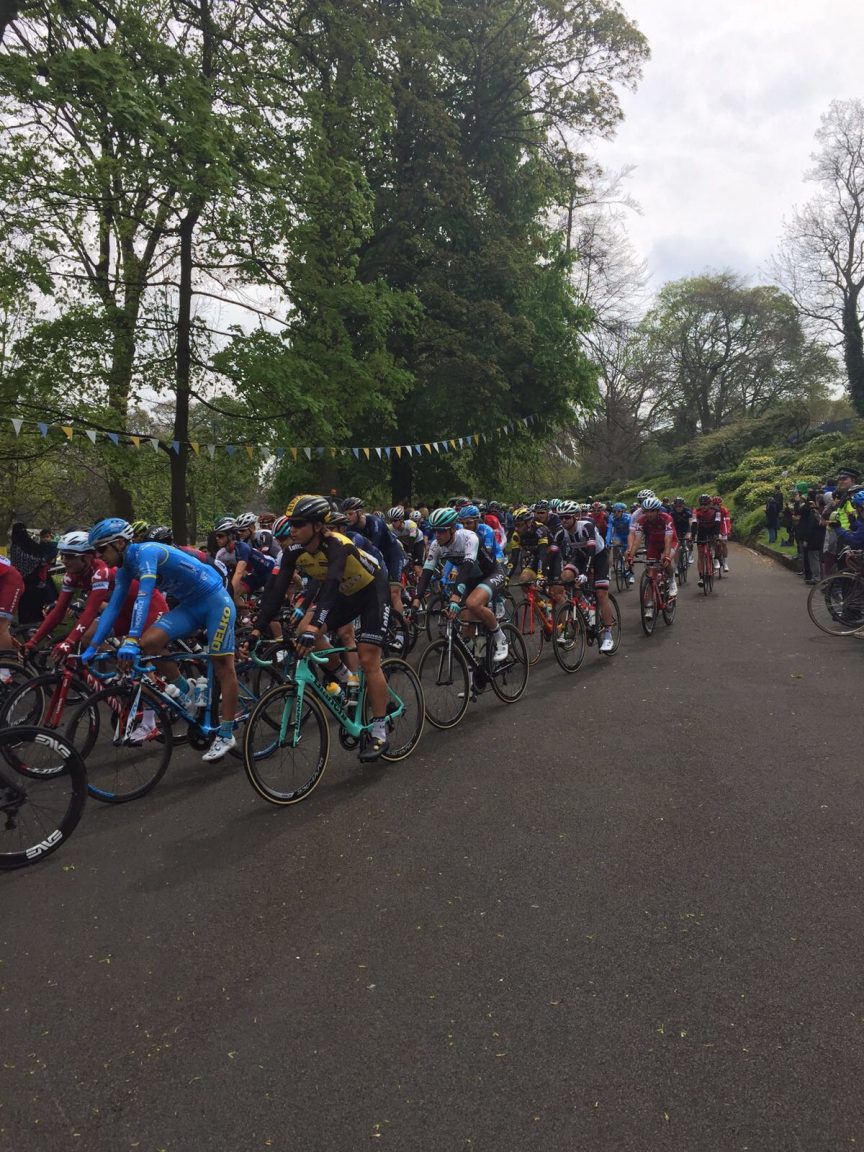 Wheelie Good Weekend For Cobra Traffic Management
Over the weekend, Cobra Traffic Management were proud to deliver the traffic management for Stage 3 of the Tour De Yorkshire 2017 … and what a day it was!
In the months, weeks and days leading up to Sunday 30th April Cobra Traffic Management attended meetings and site visits to meticulously plan over 50 road closures with Bradford Council.
On the day the traffic management was managed by one of our project coordinators with military precision from the Bradford Control Centre.
Several teams consisting of a total of 17 operatives were deployed to Bradford City Centre, Silsden, Riddlesden, Keighley, Haworth, Oxenhope and Denholme. The management team have noted how proud we were to watch and hear the event unfold. They have praised the Project Coordinators, Team leaders and Operatives on their outstanding communication throughout the day to ensure the smooth running and safe execution of the event.
It was a proud day for Cobra Traffic Management and the whole team was a credit to our company and we are bursting with pride.
Thank you all again for your continuous hard work and excellent delivery of the Stage 3 Tour De Yorkshire 2017.
If you require any assistance with event management please contact one of our dedicated coordinators today on 0844 41 41 444 or email contact@cobratm.co.uk.