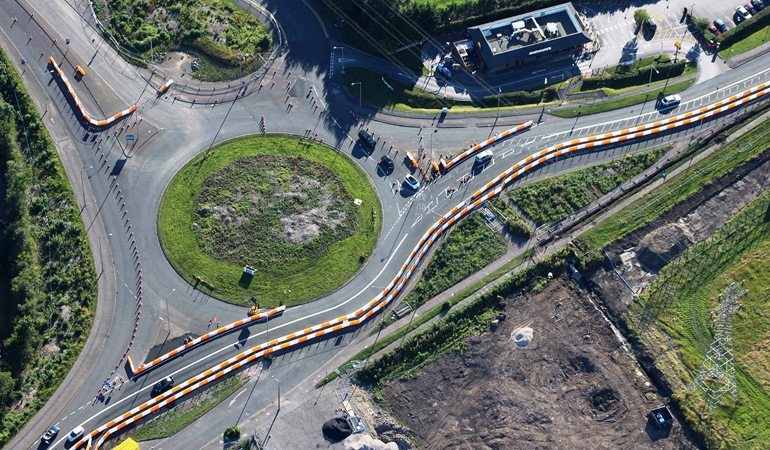 ---
Trained to the latest EToN 6 standards
Managed electronic notices on your behalf
Frequent status udates
Validating notices or permit rules
Notices managed from start to finish
365 days a year, 7 days a week, 24 hours a day
Liaising with all Councils to agree the best scenario for you works
As it is imperative the Symology notice is up to date at all times – we take the stress off you!
The Street Works Register is fast becoming part of our everyday life and provides comprehensive functionality for both service utilities, highway authorities and traffic managers. Works may be initiated and progressed through a programmed life cycle which accommodates the functions of permission and co-ordination, aimed at minimising traffic disruption. This includes validation to conform to established noticing or permit rules.
With this in mind, Cobra have our very own in-house Symology Trained team for the competent use and management of the Symology system. Trained to the very latest 'EToN 6' standards, our Symology team will manage your electronic notices from end to end. Providing you with frequent status updates, you will remain completely informed at every stage whilst our team manage the detail on your behalf.