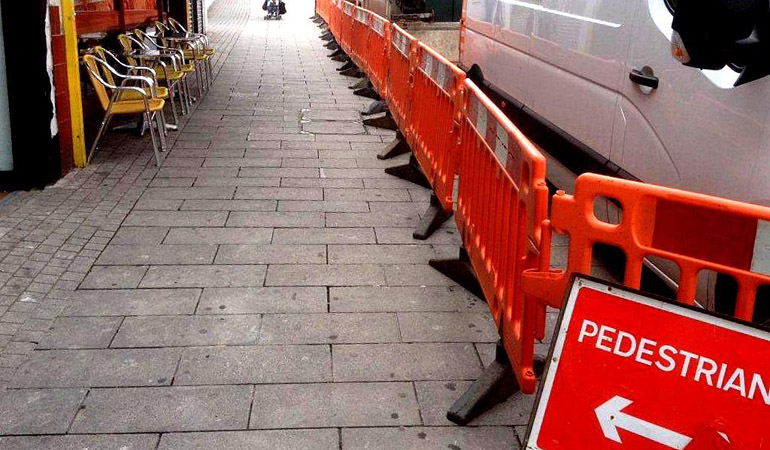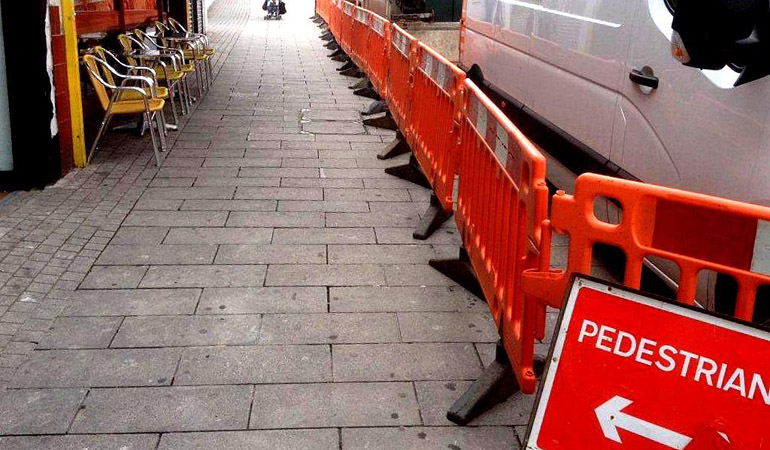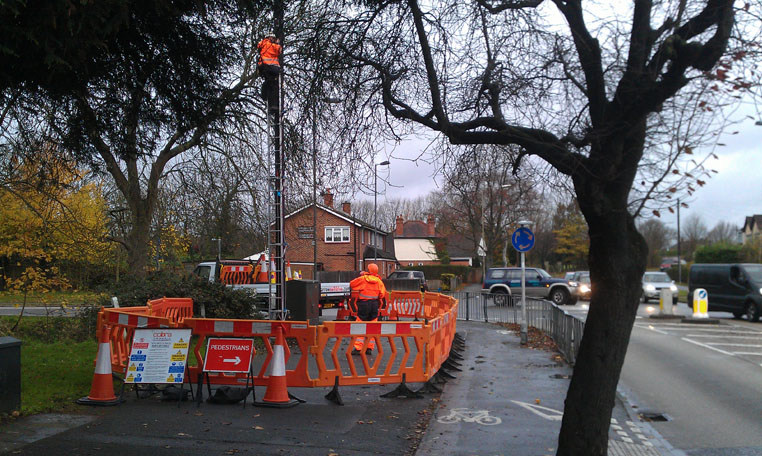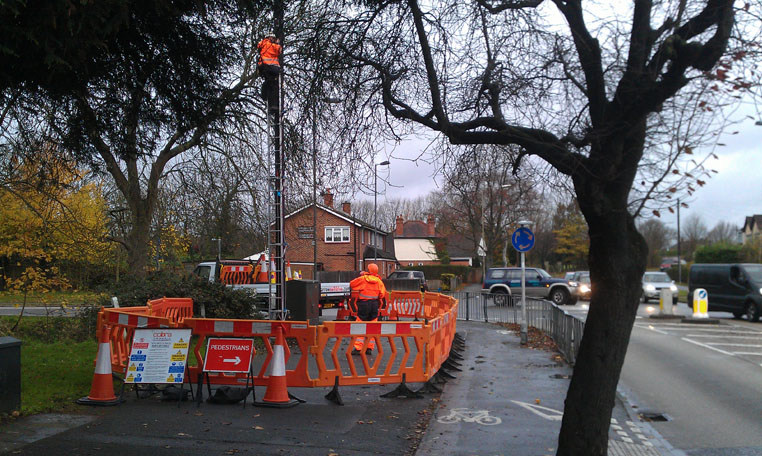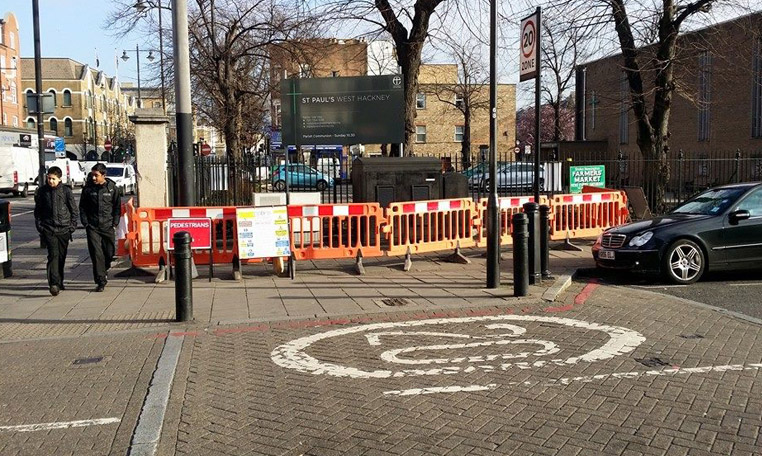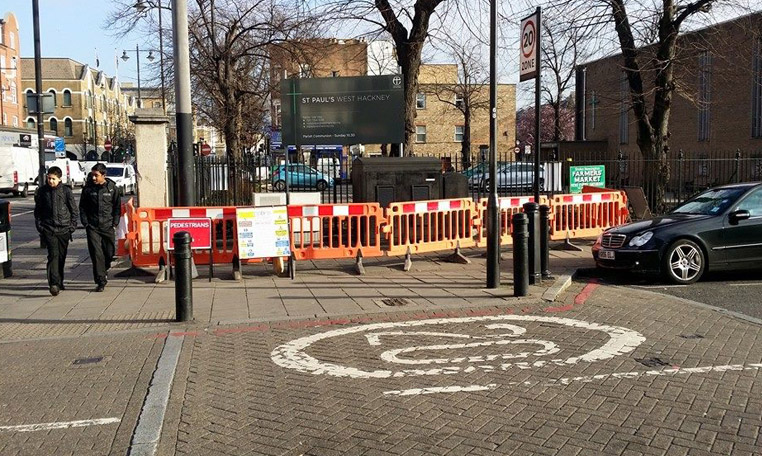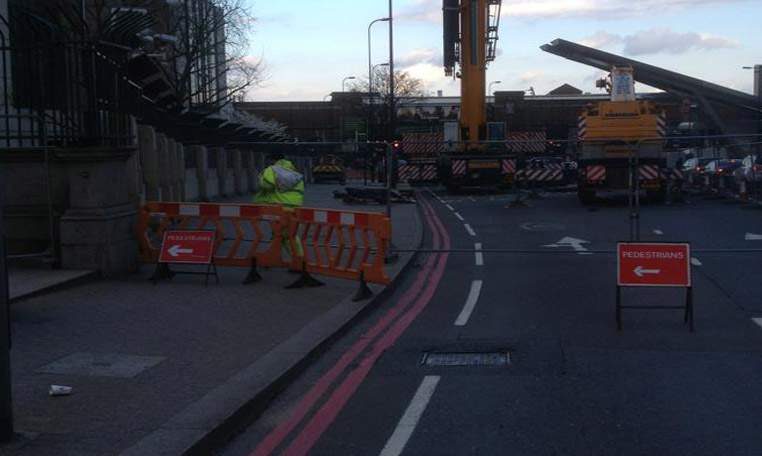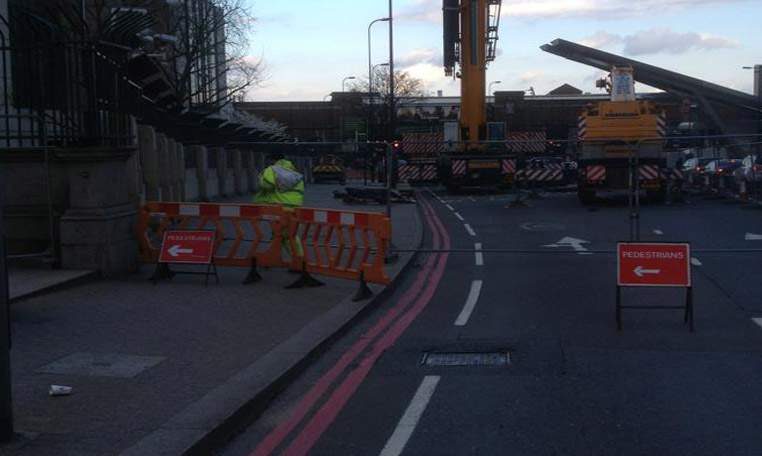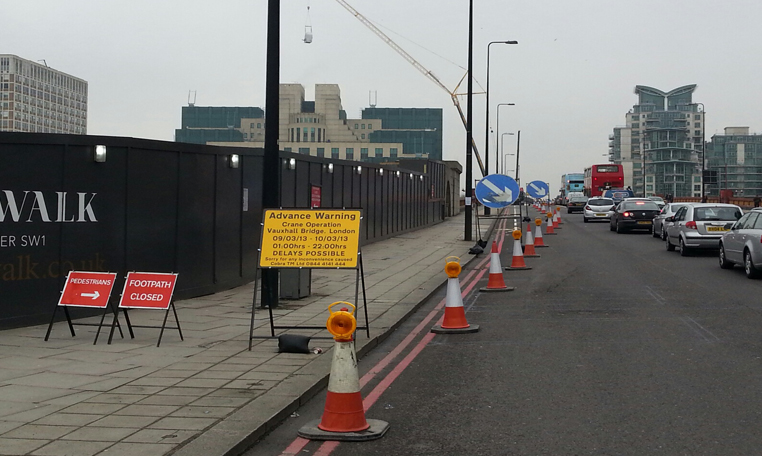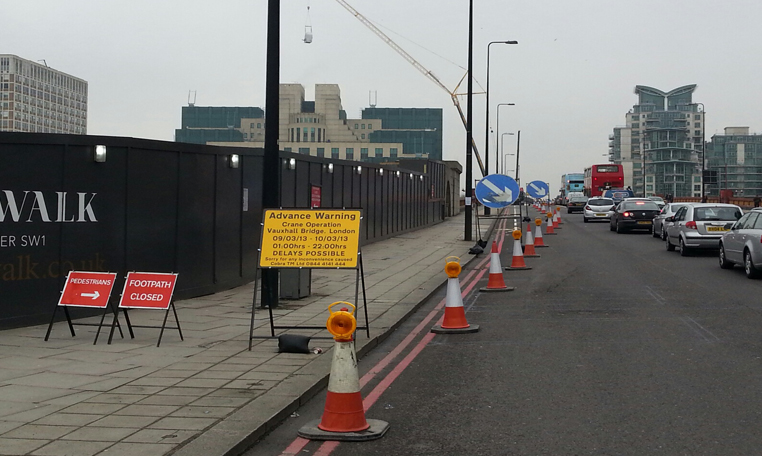 ---
The Pedestrian Management Services we offer:
---
Pedestrian Crossing Systems
Pedestrian Event Management
Pedestrian Marshalls
Chapter 8 Barrier
Heras Fencing
Water Filled Barriers
Terraplas Walkways
Advance Warning Signs
Letter Drops
No Parking Cones
Bilingual Signage
Site Surveys
CAD Traffic Management Plans, Scale & Non-Scale
Call Out Service 24 hours a day, 365 Days a Year
Protecting Pedestrians is of paramount importance on every work site we attend and our experienced scheme designers will always incorporate a demarcated Exclusion Zone preventing Public from entering work areas which may cause them harm.
All our Pedestrian Management schemes can be designed and integrated into more complex Traffic Management Solutions when required or alternatively supplied on a stand-alone basis. This peace of mind allows you to concentrate on your works knowing the public is in safe hands.