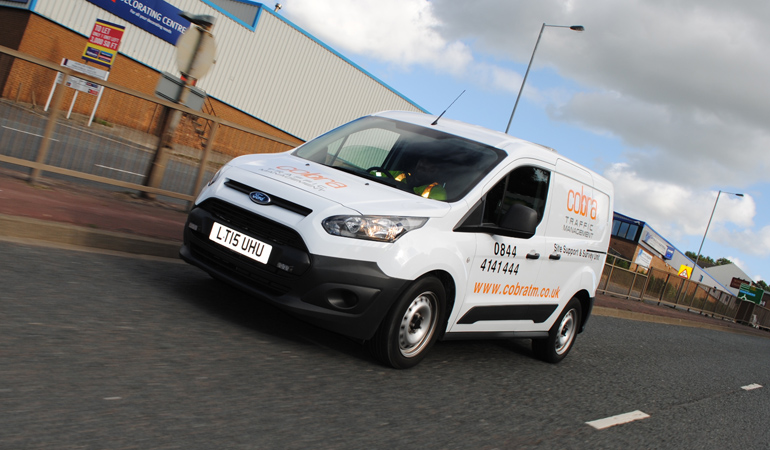 The Survey Services we offer:
---
Full UK site surveys available
Physical or remote surveys offered
Hands on experienced team of expert Surveyors
Lane Closures
Safety, compliance and practicality
Advising on all site specific solutions
Supporting Council site meetings
Subcontractors site approval meetings
Accurate surveys supplied as standard
7 days a week
Up on receiving your enquiry we will ensure we have a detailed understanding of your proposed works. This is crucial for designing the most appropriate, safe and cost-effective Traffic/Pedestrian Management schemes. With this information, we will then assign a survey request to one of our highly skilled Surveyors for their assessment. Having the capability to perform physical and/or remote site surveys anywhere in the UK, we will assess your proposed work site in detail to ensure every aspect of safety, compliance and practicality is considered.
We have surveyors located throughout the UK, all of which are not only trained in every aspect of Traffic Management but they have also gained their experience by actually working on the UK's Roads and Highways with this hands on experience and knowledge it truly helps them to appreciate the real life issues which we are faced with on a daily basis.