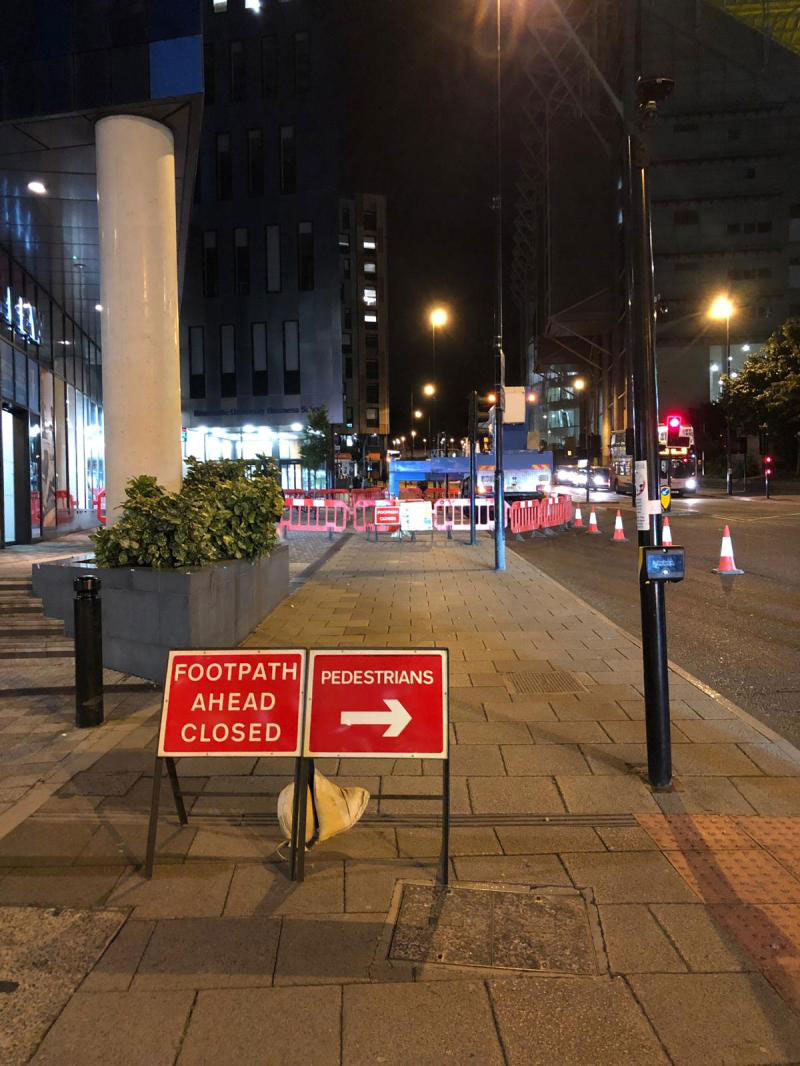 Pedestrian & Traffic Management In Newcastle
It has been another busy week for Cobra Traffic Management up and down the U.K. Alongside our busy schedule of day works, Cobra assisted one of our trusted partners on some night works in Central Newcastle, cleaning the windows of Student Accommodation ready for the new semester.
Despite the large volume pedestrian footfall and high traffic count, Cobra successfully deployed a Lane Closure and catered for pedestrians by diverting them across the nearest crossing points with the aid of our dedicated On-Site Marshals.
Night works can be essential for a number of reasons; Safety of the Pedestrians and Road Users and Council demands due to the impact the Traffic Management could have on the road network.
Whatever the scope of your works, day or night, our 24/7 Service and full Nationwide coverage means we can take care of your works- Whenever and wherever. Come and experience our full coverage for yourselves.
0844 41 41 444