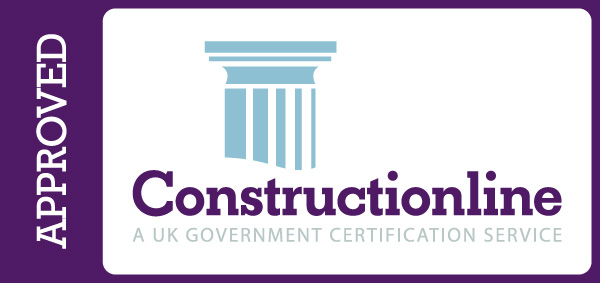 Cobra Traffic Management Successfully registers to Constructionline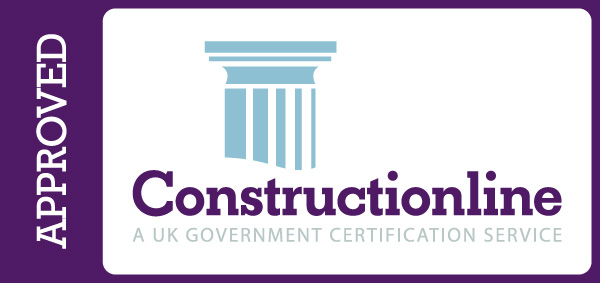 Following the successful CHAS renewal, Cobra Traffic Management is also successfully registered to Constructionline.
Constructionline is an initiative that is designed to streamline the procurement process and reduce risk for buyers.
Constructionline pride themselves of being the UK's leading procurement and supply chain management service. The standardised pre-qualification questionnaire has been developed by BSI to collect, assess and monitor standard company information helping to reduce duplication within the construction industry. The question set ensures that our company is aligned to the high standard of PAS 91 and being part of this ensures Cobra TM is 'fit to supply' and meets industry and government standards.
Cobra Traffic Management is finding that many of our customers are using Constructionline to speed up the PQQ process allowing both them and ourselves to become more efficient. Cobra Traffic Management have already seen the benefits of becoming a member and are looking forward to two new exciting projects in Derby and Northampton that have been awarded to us now we are qualified members of such a scheme.
For more information regarding our Health and Safety standards, contact Cobra TM direct on info@cobratm.co.uk.